Shielded Electric Wire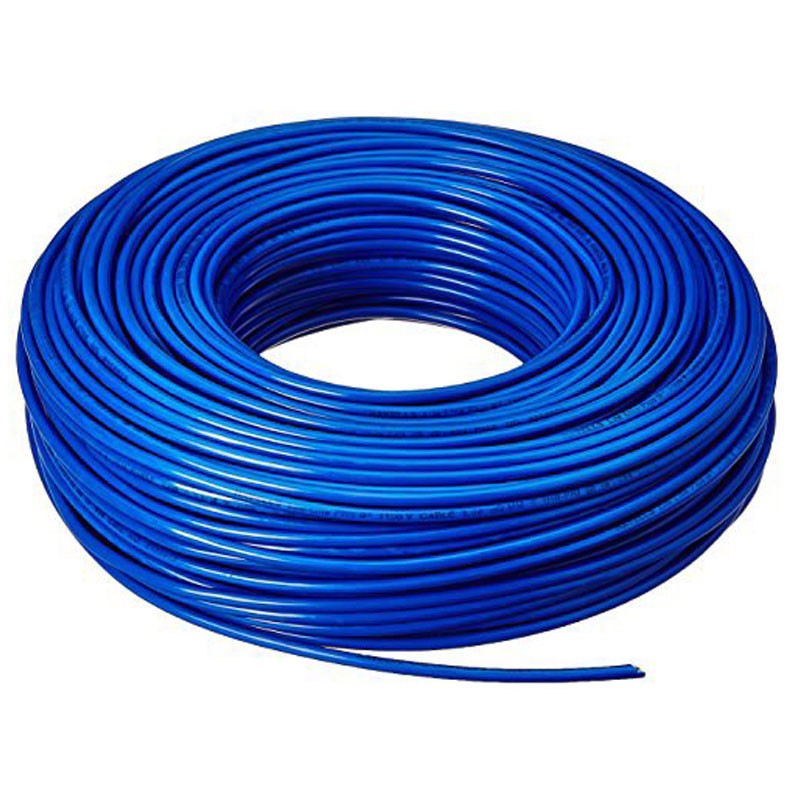 PVC Shielded Electric Wire Hook Up Wire
PVC shielded wire is a shielded winding wire that can be used for electrical machines and wiring inside electronic machines. A Shielding line is a transmission line that wraps a signal line with a metal mesh braid. The braid is typically copper or tinned copper. The shielding layer of the shielded wire needs to be grounded, and external interference signals can be introduced into the ground by this layer.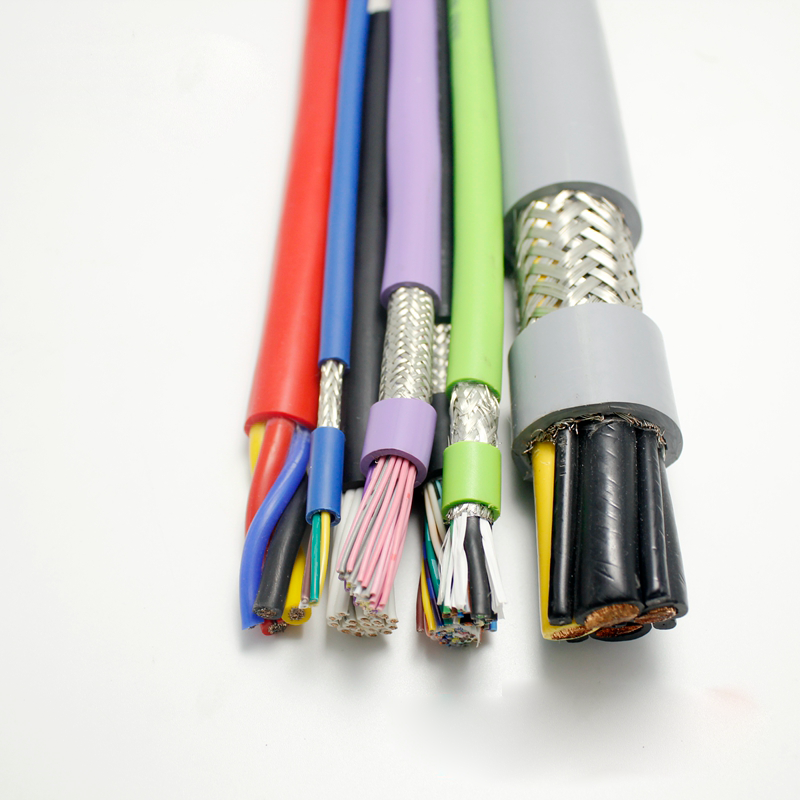 Single Conductor Shielded PVC Cable
PVC shielded cable is suitable for anti-jamming connection lines of various AC and DC mobile power supplies, household electrical appliances, electrical instrument micro-motors, lighting, telecommunication monitoring equipment and automation devices with AC rated voltage of 300/300V and below. The wire insulation layer has a metal shielding layer, which can effectively reduce the interference of external electromagnetic waves on the current in the insulation pad county, and can also reduce the influence of electromagnetic waves generated by the current in the insulated wire on the outside world.
Get the latest price? We'll respond as soon as possible(within 12 hours)