Power Cable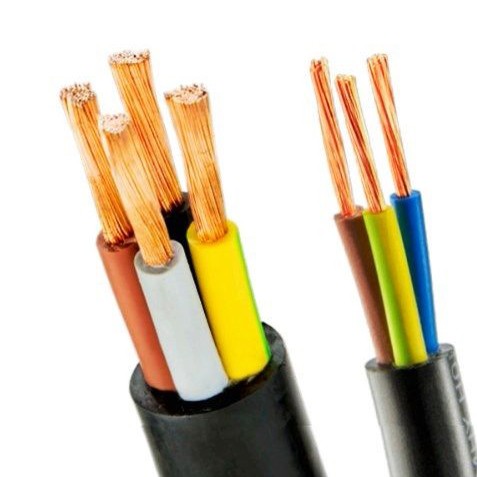 Cable Copper Conductor PVC Flexible Power Cable
Flexible Power Cable is applied to transmit and distribute power in power transmission and distribution system. It is widely adopted in the fields including power, construction, mines, metallurgy, petrochemical industry and communication in complete replace of oil immersed paper insulated power cable and in partial re-place of PVC insulated power cable.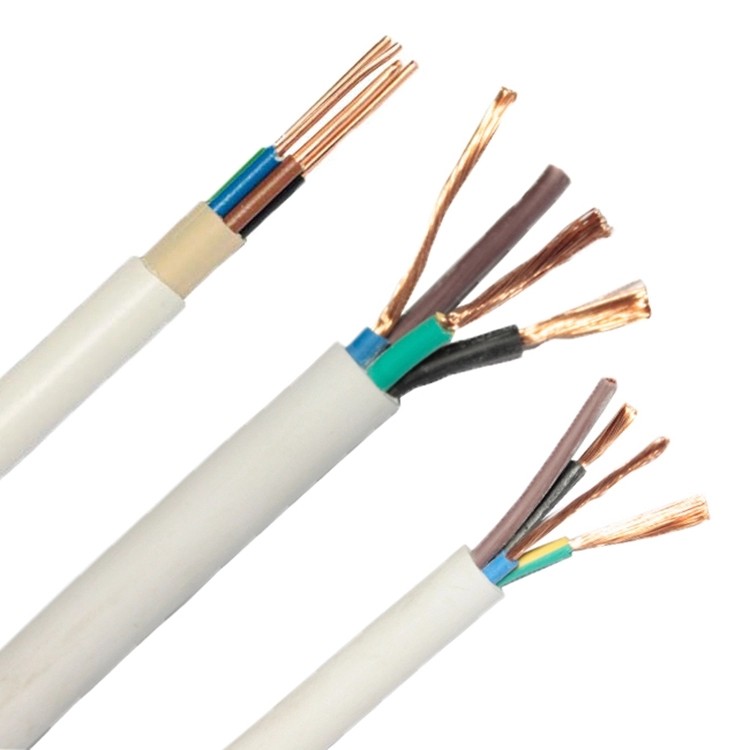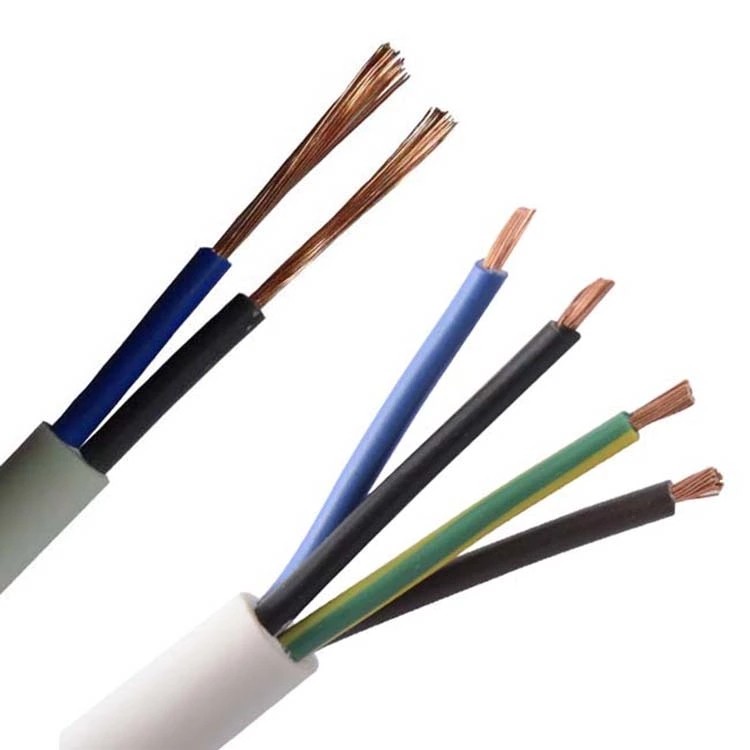 Power Cable Electric Cable Wire PVC Cable
PVC power cable is suitable for general electronics and electrical equipments. PVC power cable has good chemical stability, and properties of acid trsistance, alkali resistance, salt resistance, oil resistance , solvent resistance and flame resistance .At the same time, PVC power cable has the characteristics of light weight , good bending property and easy installation and maintenance .
Get the latest price? We'll respond as soon as possible(within 12 hours)