Heat Resistant Wire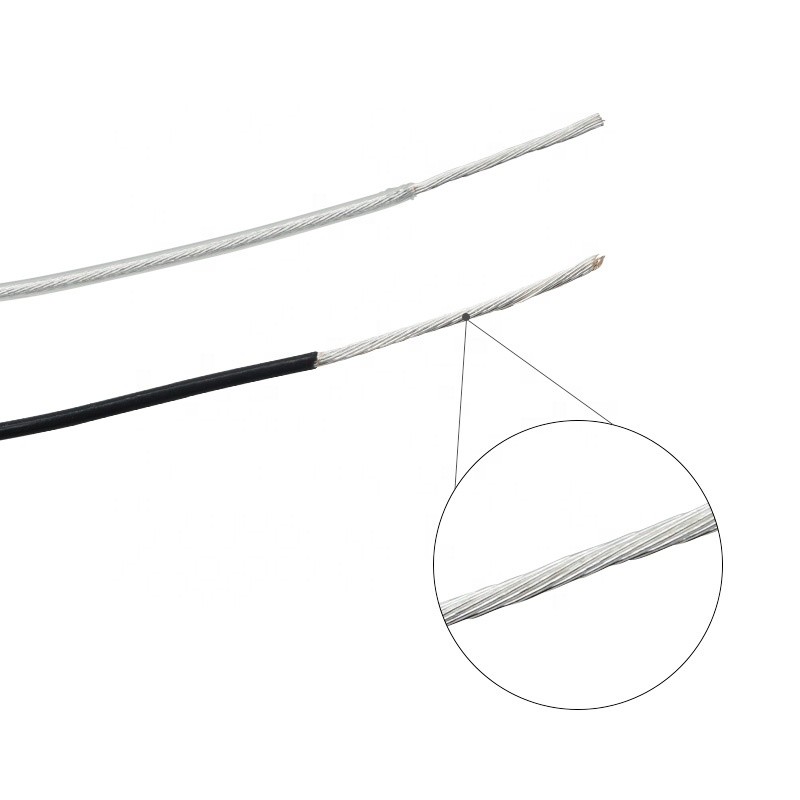 Heat Resistant PVC Hool-up Cable Wire Electrical Cooper Wire
Heat resistant PVC electrical cooper wire mainly applies to the UL series of electrical and electronic, instrumentation, mechanical and electronic equipment, internal power and signal devices of the household appliance or the internal connection of the building. The product has certain heat resistance. In addition to AWM (Device Wiring Materials) specifications, this product is also UL (MTW) certified. Its MTW (Mechanical Tool Wire) certification makes it fully suitable for the machine tool industry (not just equipment).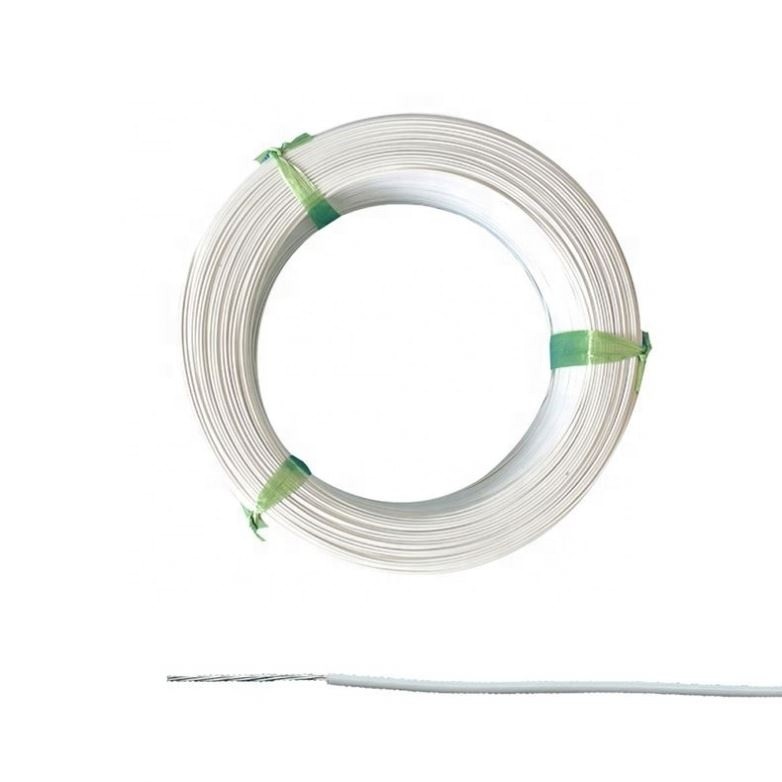 High Temperature Cable Wire
High Temperature cable wire is widely used in household appliances, electrical machines, and internal wiring of electronic machines. It has extremely high temperature resistance, super soft, acid resistant, oil resistant, antiseptic, easy to install and small in size. The maximum instantaneous voltage can reach 2500V.
Get the latest price? We'll respond as soon as possible(within 12 hours)