Flat Ribbon Wire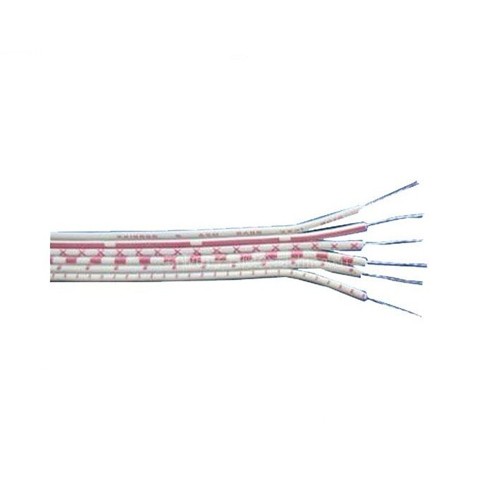 Flat Ribbon Cable Wire
Flat ribbon cable wire is widely used in the internal connection of general electronic and electrical equipment. Flat ribbon cable wire has extremely temperature resistance, super-soft,anti - acid & alkali, oil - resistant, moisture-proof, anti - mildew, etc. Easy to peel and cut and easy to install with small size and slippery surface.
Flat Ribbon PVC Insulation Flat Wire
PVC insulation flat wire is mainly used for internal wiring of general electrical machines and electronic machinery. PVC insulation flat wire has good electrical properties, dielectric properties and heat resistance. PVC insulation flat wire can be moved, bent, twisted without damaging the wires, and can be shaped to different shapes and special package sizes. Thanks to its ability to withstand millions of dynamic bends, the cable is well suited for continuous motion or regular motion in an interconnected system and is part of the final product function.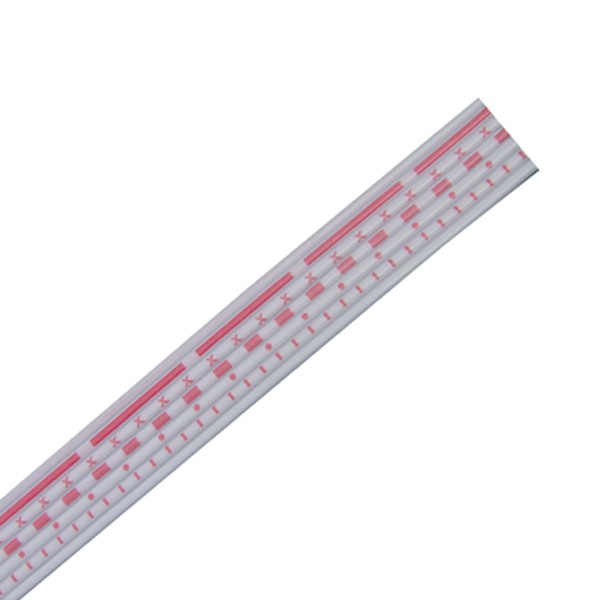 Flat Ribbon Cable Wire With Tinned-Copper Or Bare Copper
Flat ribbon wire is suitable for general electronic, electrical internal wiring, such as audio and video equipment. This product can be used in place of a wire harness. Flat ribbon wire has the characteristics of acid and alkali resistance, oil resistance, heat resistance, moisture resistance and mold resistance. Flat ribbon wire reduces the hardware required for interconnection, such as solder joints, trunks, backplane lines and cables commonly used in conventional electronic packages, so that the cable can provide higher assembly reliability and quality.
Get the latest price? We'll respond as soon as possible(within 12 hours)